CREATING VALUES THROUGH VISION

Our philosophy
In all our activities we pursue three key principles
Realizing opportunities  |  Minimizing risks  |  Take action in good time

An der Alster 1, corporate headquarter
Our working style
Built on Hanseatic traditions we feel ourselves obliged to values like reliability, responsibility and commitment to our numerous contractors and partners.
We care for a transparent and personable work climate and clear, short chains of command. Our ambition and dedication: to create the optimum result under any prevailing conditions and environment, not just by coincidence, but with our strategic approach and with a solid passion for performance.
ACTIVITIES
Oilconnexion (Germany) GmbH has been active internationally as seller / buyer on its own account in commodities like crude oil, refinery products, as well as other commodities and (semi-) finished goods. We have closed agreements with European refineries and petroleum companies, acting as their buyer / seller.
Transactions are carried out via international banks in Germany, Switzerland and Singapore.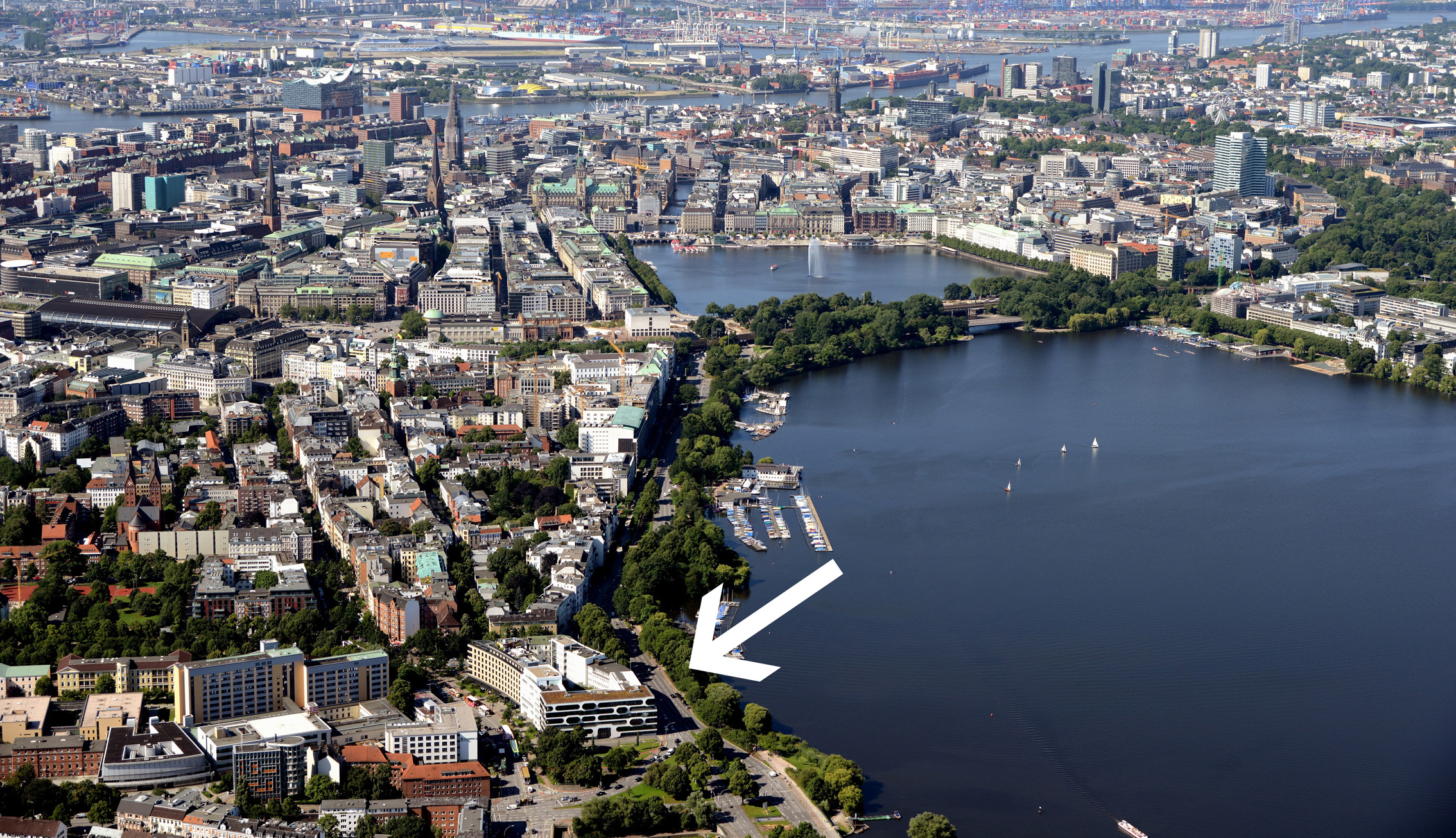 Crude oil of various origins.
REFINERY PRODUCTS
Fuels: Diesel fuel, Aviation / jet fuel A1, Kerosene, Premium grade petrol / gasoline, Various maritime fuel oils
Bitumen
Paraffin wax
lub oil additives
PAPER AND BOARD
press papers: standard newsprint / improved NP, LWC, SC
Top Testliner (coated /  uncoated), Kraftliner
Folding box board type GC 1 / GC 2
Laminates: paper/PE, paper PP, paper/aluminum etc.
STAPLE FOODS
Wheat grain
Sugar Icumsa 45
Rice: Basmati, Jasmin
Soy beans
THERMOPLASTIC RESINS / POLYMERS
HDPE
LDPE
LLDPE
PP Homo- and Copolymers
We look forward to meeting you. Please contact us:
German standard office hours
8:30 to 17:30 hours
Time zone:  GMT + 1
Oilconnexion (Germany) GmbH
An der Alster 1
20099 Hamburg
Germany
t +49 (0)40 28 40 785-0
f +49 (0)40 28 40 785-29
oilconnexion (Deutschland) GmbH
Imprint
OilconneXion (Germany) GmbH
Oil Company
In cooperation with
TAS Unternehmensgruppe
An der Alster 1│ DE 20099 Hamburg │GERMANY
phone: +49-40-28407850
fax:+49-40-2840785-29
legal form: limited liability company
headquarter: Hamburg
corporate register: Amtsgericht Hamburg HRB 123357
VAT-ID-no.: DE 2833 72413
Tax registration no.: 46/748/02388
managing partner Thomas A. Schwarz t.a.schwarz@oilconnexion.de
sales manager Wolfgang Schwarz w.schwarz@oilconnexion.de
Bank Transfer: Switzerland / Hongkong / Shanghai / Singapore / Turkey
Concept, design, programming:
Herret von Haeften GmbH
Zippelhaus 2
20457 Hamburg
Germany